3 Steps to Check and 3 Steps to Protect Your Foundation in Corpus Christi
When you own your home, you are expected to make occasional repairs around the house. But when you need foundation repair on your home in Corpus Christi, you may be expected to pay for more than you thought when you built or purchased it. Knowing about the foundation issues particular to Corpus Christi will inform and enlighten you to help you save money on your home in the future. Eagle Foundation in Corpus Christi would like to teach you how to spot trouble and protect against loss by sharing a few tips. With regular checks and maintenance, you can enjoy your home for years to come, and catch foundation problems early.
Three Foundation Checks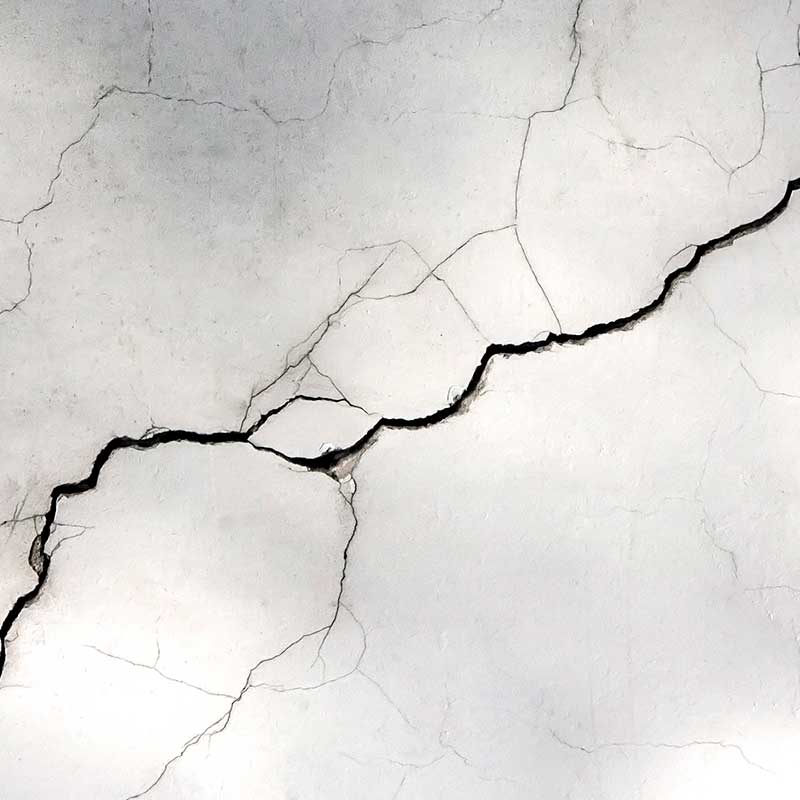 1. Cracking up is not a good thing
Make a habit of checking your home for cracks, large and small, in your sheetrock, on your floors and on your foundation. You can put a reminder on your calendar for the first, middle or end of each month. If and when you see either size of cracks, it's best to contact a foundation repair specialist. This professional can determine whether or not your foundation is at risk, because he or she knows how to spot trouble, and how to address it. The sooner you are able to tackle foundation issues, the better. The smaller the crack, you can hope for a smaller price to repair it.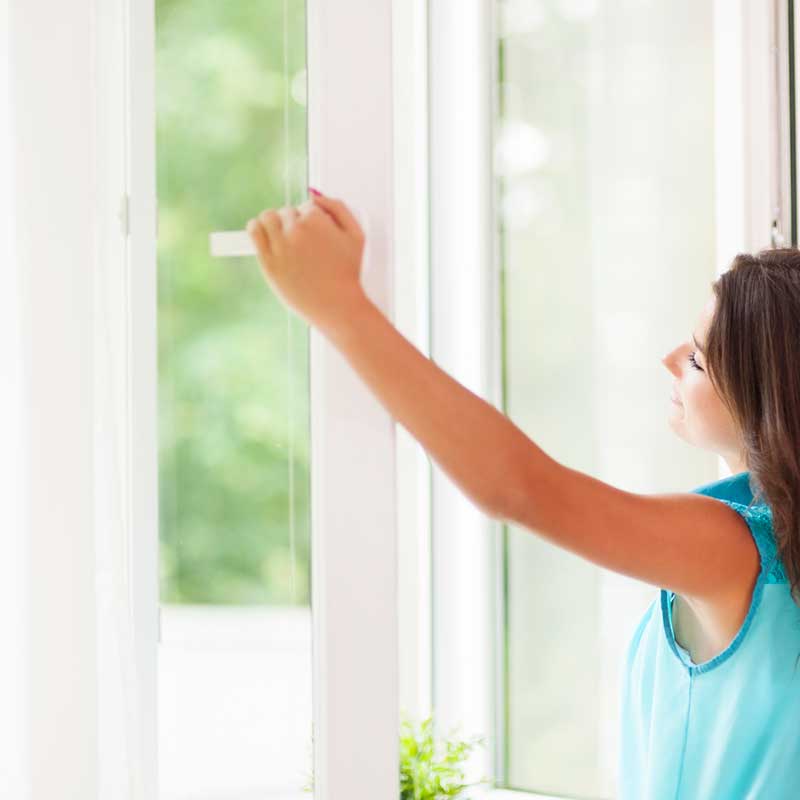 2. Open up those windows and doors
Another action step you can take to deal with foundation repair in Corpus Christi is to regularly check windows and doors for stickiness. No, not the stickiness you find in cinnamon buns, but when it's tough to open a window and it "sticks" when you raise the glass. Doors are also telltale signs that there could be foundation problems. If the door doesn't open or close properly or the frame appears to be crooked, that's a warning sign.
Open and close every window and door throughout your home once a month or so … and try that back bedroom closet and the guest bedroom window, to test if you have any stickiness.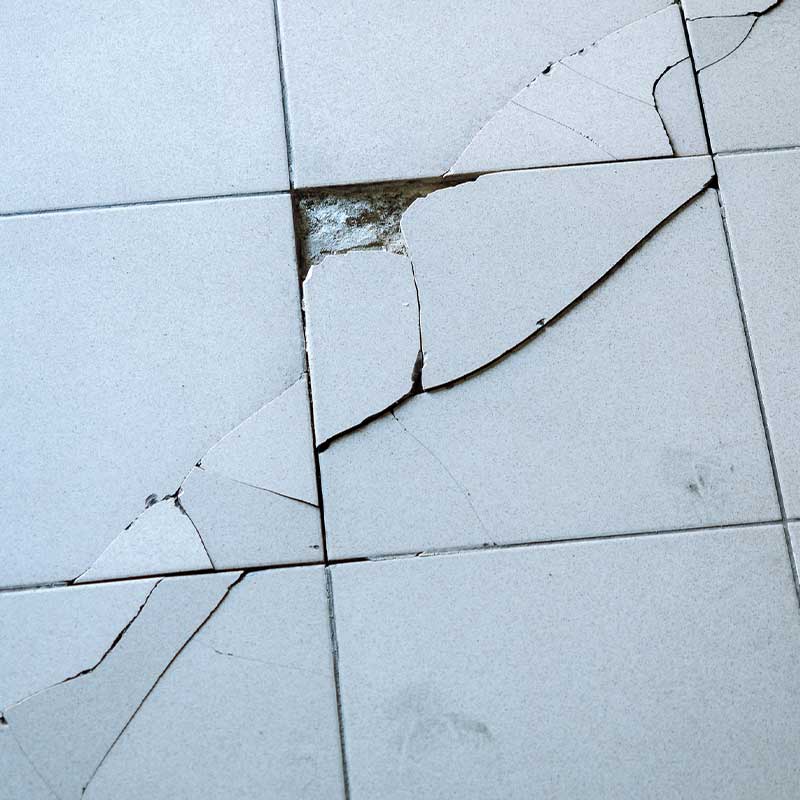 3. Floor It!
As children, we are told to watch our step. As adults in our own homes, it's important to do this, too, to check the surface you are walking on. Look out for broken tiles, buckling wood, or cracks in the concrete floor. These are signs that your foundation may be shifting. The sand and clay that makes up the local terrain may be contributing to the foundation issues particular to Corpus Christi. Check under large and small rugs around your house as well. Throw rugs can be a good mask of flooring casualties due to foundation problems.
In addition to signaling to you that your foundation may need repair, the broken tiles or buckling wood can be a hazard, especially if you or those residing in your home are elderly or visually challenged.
Three Foundation Protectors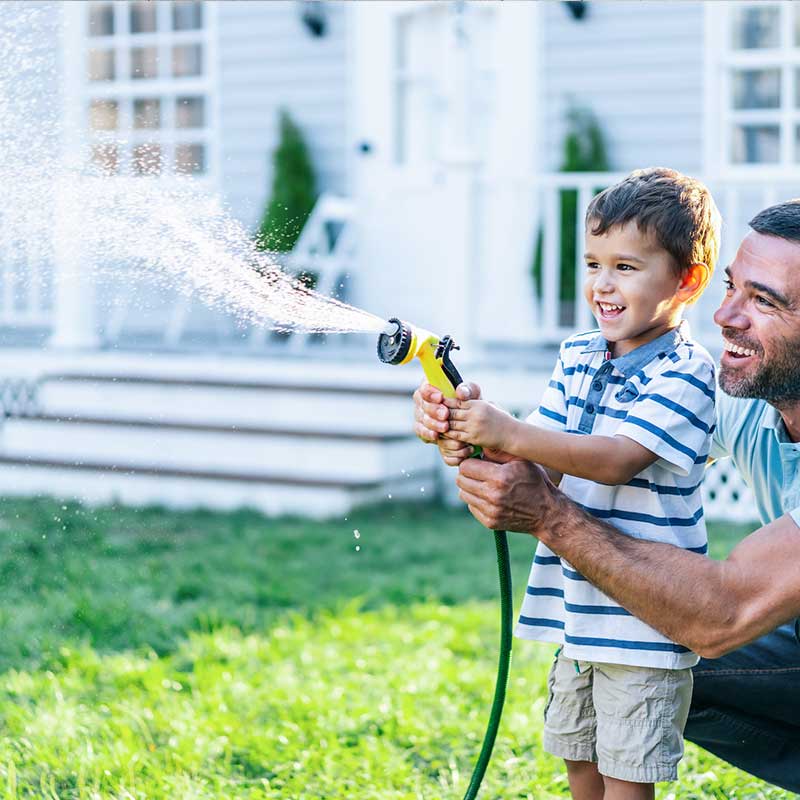 1. Water, water, everywhere!
Watering a foundation may seem like a silly thing to do, but it's an important step to take in the varying Texas weather. When the soil around your foundation is either too wet or too dry, its performance is affected. The soil is what supports the concrete, and when it is too dry, it shrinks and cannot provide the support that the foundation needs. Conversely, when the soil becomes wet after a good rain, it expands and can put pressure on the foundation, squeezing it tightly.
When we have those dry years, before your foundation has a chance to dry out, be sure to regularly water all around the edges of your house. Set up a drip irrigation system, aim your sprinkler or sprinkler system at your foundation, or hand water it until the ground (soil, sand and clay) is damp.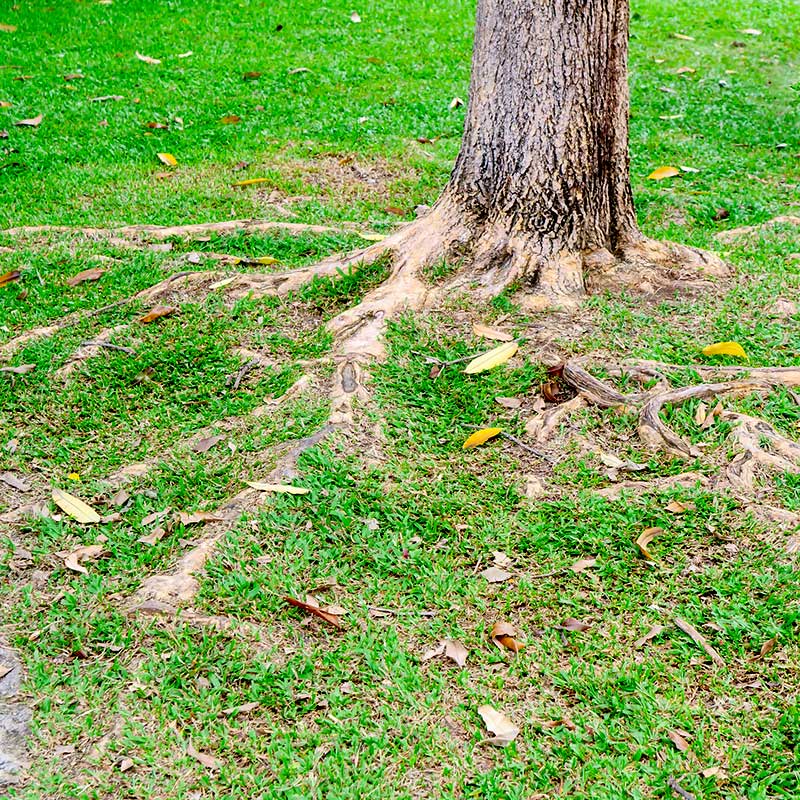 2. Take care of your roots
Bushes and trees have a bad habit of sending out their strong roots in search of water, which, when they compete with a foundation for moisture, can ruin it. When the soil around your foundation is dry, some Texas plants have vigorous root systems that will absorb all the water in the soil around it. Some trees can "drink" up to 150 gallons a day, leaving little for your foundation.
When attending to these plants while watering a foundation, you may want to consider removing and replanting them in another place in your yard. If you are attached to the particular tree or shrub that is too close to your home, or it was expensive; if the plant is small enough, you can put in root barriers.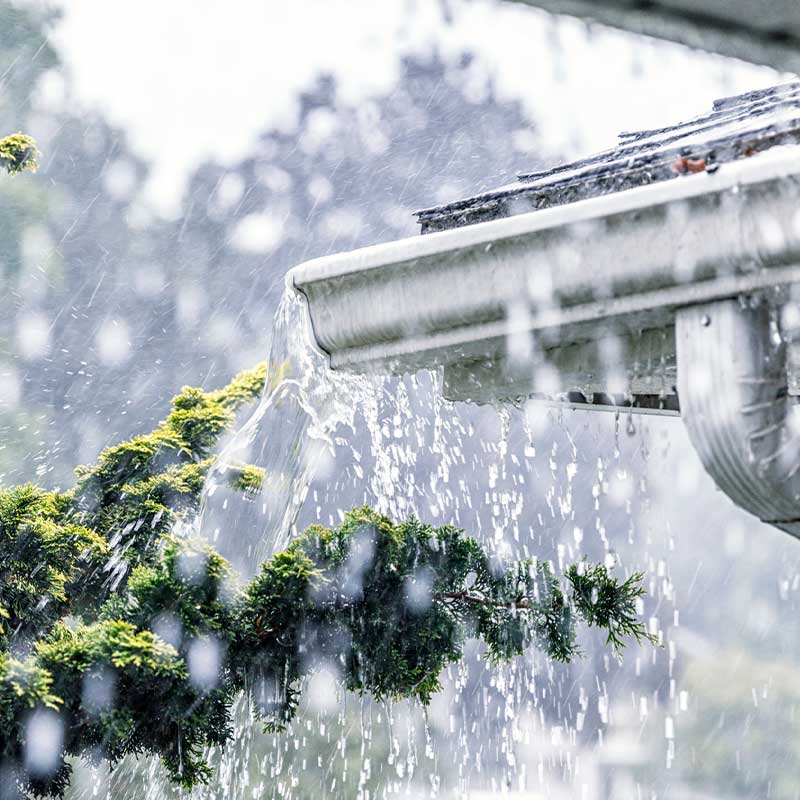 3. Bring it down!
The opposite of a too dry foundation is one that is too wet. If water is puddling around your foundation, just like humans, it can't breathe underwater! To avoid the water from accumulating around your house, it's always a smart move to have gutters. If you have those, but no downspouts, then adding them is a worthy idea. A professional gutter installer can place them at the end of gutters, extending several feet away from your home in a position to keep the water from rolling back toward the house. At the water pour site, you can add base rock and mulch, or a tastefully angled concrete pad that flows away from your house.
With beach houses and standard neighborhoods, we have a variety of foundation types in Corpus Christi, including concrete and pier and beam. All foundations need to be watched through the various methods to ensure that you are not surprised when your home needs attention. The steps above detail why you need professional help, should you find a crack, a buckling floor or a sticky door or window. And the tips to protect from damage will give you a healthier foundation. Eagle Foundation in Corpus Christi is dedicated to coming to your aid and helping you through the repair process, should you need foundation repair in Corpus Christi.